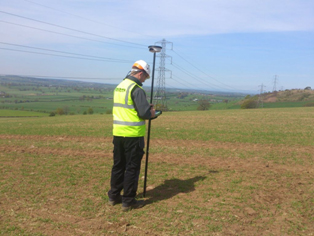 Discovery Surveys are also able to offer our clients with a Nationwide Land and Building Survey service. Using the latest technology including; GPS, one man Robotic Total Stations and laser scanning equipment we provide all our clients with exceptional survey results.
We are able to offer our clients a digital or hard copy drawing of any required Survey area. The Land survey will include all above ground features tailored to your exact requirements ranging from buildings, street furniture to Manholes and Inspection chambers. This information can also include spot heights at equal intervals throughout site to determine land elevation.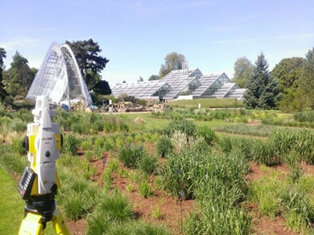 Land Survey can be used as a standalone technique or with any Utility Mapping package or with any drainage survey package we are offering, providing a complete and comprehensive survey deliverable.
Please contact us to request a price, discuss availabilities or your survey specifications. All of our projects are fully insured and guaranteed to the original client